Clock affects RNA splicing
Circadian rhythms regulate the processing of gene transcripts, helping explain the light-dark cycle's effect on physiology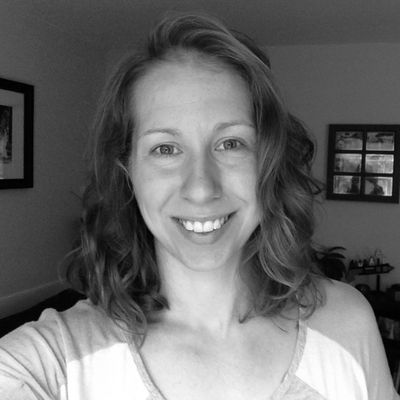 New findings help explain how the 24-hour light-dark cycle influences physiological processes -- by regulating how RNA molecules are cut-and-pasted after they are transcribed, according to a study published online today (20 October) in
Nature
.
Arabidopsis thaliana
Image: Wikimedia commons, Sui-setz
"We already knew that [the circadian clock] had a big effect on transcription rates, where you get cyclical gene expression," said molecular biologist linkurl:Isaac Edery;http://lifesci.rutgers.edu/%7Emolbiosci/faculty/edery.html of Rutgers University, who did not participate in the study. "What's interesting about this paper is it's making the first link between the circadian timing mechanism and broad regulation at the level of alternative splicing."Most organisms have a built-in clock, which regulates many biochemical, physiological, and behavioral processes on a roughly 24-hour schedule. Alterations to these circadian rhythms are known to contribute to a variety of ailments, from sleep disorders and aging to diabetes and cancer. Researchers have identified many "clock" genes whose...
Arabidopsisprotein arginine methyl transferase 5 (PRMT5)PRMT5PRMT5pseudo response regulator 9 (PRR9)PRR9PRR9PRMT5PRMT5PRMT5PRMT5PRMT5PRMT5DrosophilaPRMT5S.E. Sanchez, et al., "A methyl transferase links the circadian clock to the regulation of alternative splicing," Nature, doi:10.1038/nature09470, 2010.




Interested in reading more?
Become a Member of
Receive full access to more than 35 years of archives, as well as TS Digest, digital editions of The Scientist, feature stories, and much more!