Editor Quits After Fraud Allegations
Dmitry Kuznetsov, former chief editor of two science journals, denies any wrongdoing, but agrees to leave his posts after The Scientist reported on numerous accusations of misconduct.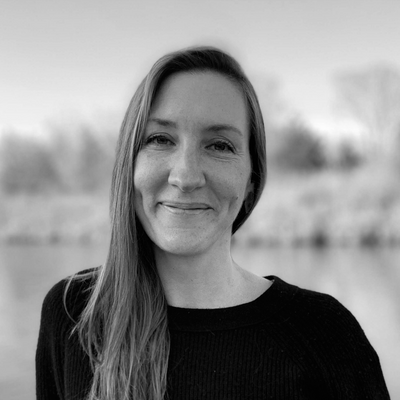 WIKIMEDIA, VMENKOVDmitry Kuznetsov, a Russian biochemist who studies magnetic isotope effects on enzymes, has left his posts as the chief editor of the British Journal of Medicine and Medical Research and the International Research Journal of Pure and Applied Chemistry. The change was prompted after an article by The Scientist exposed allegations that Kuznetsov had committed numerous instances of scientific misconduct.
In a series of emails forwarded to The Scientist by Kuznetsov, an editor at the journals' publisher, ScienceDomain International, expressed support for Kuznetsov, but asked him to step down. "We are disturbed with the news," Manisha Basu wrote to Kuznetsov. "It seems that this article is going to be extremely harmful for the future of the two new journals (BJMMR, IRJPAC) unless some actions are taken to restore the faith of the authors." On the websites for each journal, Kuznetsov's name has been replaced...
Regarding the allegations, which include inventing citations and materials, Kuznetsov maintains that he did nothing wrong. In a lengthy email to The Scientist, Kuznetsov explained why he thinks others were unable to replicate his results. "Actually, nothing is strange about technical difficulties in enzyme function studies which is a pretty complex 'cooking'—it is not always easy to reproduce (reconfirm) the somebody's data." As for researchers' inability to identify some of the citations Kuznetsov references in his papers, "my only—but no doubt terrible!!! —mistake was that I was naïve enough to publish in the West-appearing periodical the references to articles originally published in Soviet / Russian as well as in Serbian, Bulgarian, . . . journals in native languages (Russian, Ukrainian, Serbian, Bulgarian . . .)," many of which ceased publication in the 1990s.
Kuznetsov also explained his motivation in the early 1990s for lecturing on creationism, sponsored by the Institute for Creation Research. "The mere opportunity to went out (escape, if you will . . .) of our Soviet-adopted narrow-minded Darwinian evolution standpoint were taken as an attractive way to study and—who knows—maybe to contribute something to this shiny anti-dogmatic field."
Gian Marco Rinaldi, a retired math teacher who has exhaustively investigated Kuznetsov, posted more results of his efforts online this month. Kuznetsov's colleagues, who are implicated in Rinaldi's investigation, remain editors at ScienceDomain publications. Kuznetsov said he is "sick and tired" of explaining why others cannot verify his work, and "as a matter of fact, I gave up answering such criticisms about 10 years ago."