Genetic benefits of asexuality?
Functional divergence of former alleles may explain an asexual organism's evolutionary success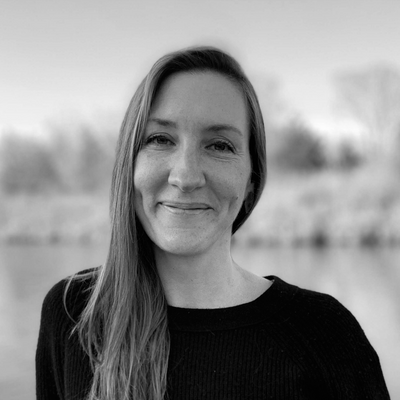 The divergence of alleles into separate genes with different but advantageous functions could explain the puzzling evolutionary success of certain asexual organisms, researchers
report
today in
Science
. Asexual organisms typically have gone extinct within one million years because a lack of genetic exchange doesn't allow for the removal of deleterious mutations or the sharing of advantageous ones. But a class of aquatic invertebrates called bdelloid rotifers have persisted for 35 to 40 million years, earning the term "ancient asexuals.""This could point the way, in part, as to why bdelloids are so successful,"
David Mark Welch
of the Marine Biological Laboratory in Woods Hole, Mass., told
The Scientist
.
Alan Tunnacliffe
at the University of Cambridge and his colleagues examined genes associated with surviving dry spells, or desiccation tolerance, and found two copies for
lea genes
, which are known to preserve enzymes during desiccation in multiple organisms. Their sequences...
Interested in reading more?
Become a Member of
Receive full access to more than 35 years of archives, as well as TS Digest, digital editions of The Scientist, feature stories, and much more!