New compound disrupts clock
A high-throughput chemical screen could identify new drug candidates for circadian diseases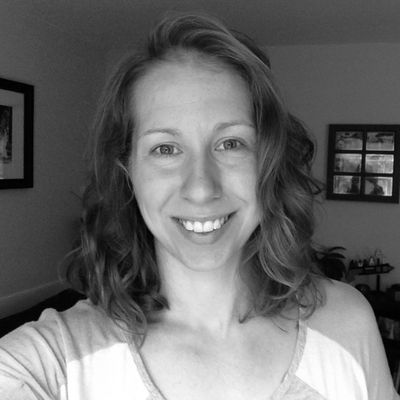 Scientists discovered a small molecule that can lengthen the circadian rhythm in human cells more dramatically than any drug or genetic manipulation known.
Image: Wikimedia commons
Specifically, the molecule lengthened the daily cycle in human cells by more than 10 hours, and lengthened circadian rhythms in zebrafish.This proof-of-concept study, published online today (December 14) in
PLoS Biology
, presents the first application of a large scale chemical screen, commonly used in drug discovery, in the study of circadian rhythms. The results suggest this technique could help explore clock mechanisms and identify candidates for circadian disease therapeutics, such as the newly discovered compound. "It's like tinkering with the most elegant time piece nature constructed," said molecular biologist and clinical endocrinologist linkurl:Joe Bass;http://www.cgm.northwestern.edu/cgm/Faculty-Research/Faculty/Joseph-Bass of Northwestern University in Chicago, who was not involved in the research. "You have a molecule that can go into those minute gears and has this general effect on...
The ScientistT. Hirota, et al., "High-throughput chemical screen identifies a novel potent modulator of cellular circadian rhythms and reveals CKIα as a clock regulatory kinase," PLoS Biology, 8:e1000559, 2010.




Interested in reading more?
Become a Member of
Receive full access to more than 35 years of archives, as well as TS Digest, digital editions of The Scientist, feature stories, and much more!