New gut bacteria regulate immunity
Another example of commensal microbes that affect host immunity may hold implications for the treatment of autoimmune diseases and other ailments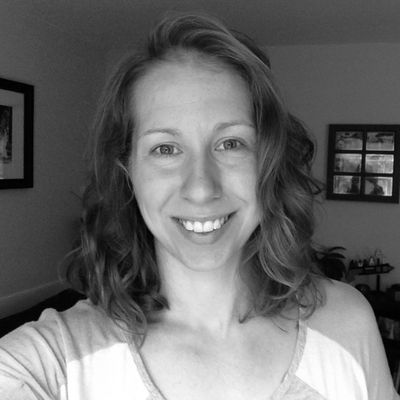 An abundant type of bacteria that resides in the intestines is critical for keeping the immune system of the colon in check, according to a study published online today (December 23) in
Science
Express.
Clostridium perfringens
Image: Wikimedia commons, CDC
The results add to the growing body of literature that commensal microbes in the gut are key regulators of host immunity, and may provide potential therapeutic avenues for inflammatory bowel disease (IBD), allergies, and autoimmune diseases."This is a big step forward in understanding how the commensal microbiota shapes the host immune system," immunologist linkurl:Paul Forsythe;http://fhs.mcmaster.ca/medicine/respirology/faculty_member_forsythe.htm of McMaster University in Ontario, who was not involved in the study, told
The Scientist
in an email. "These results suggest that not only are there specific immune responses to distinct bacterial species, but that these responses are region-specific within the intestine."Over the past several years, evidence has been accumulating that the gut microbiome affects...
ClostridiaClostridiaClostridiaBacteroides fragilisClostridiaClostridiumBifidobacterium infantisK. Atarashi, et al., "Induction of colonic regulatory T cells by indigenous Clostridium species," ScienceExpress, 10.1126/science. 1198469, 2010.




Interested in reading more?
Become a Member of
Receive full access to more than 35 years of archives, as well as TS Digest, digital editions of The Scientist, feature stories, and much more!