News in a nutshell
Hungary spill may be worse than expected; Good citations make good papers; More negative findings for XMRV/chronic fatigue link; National Medals of Science awarded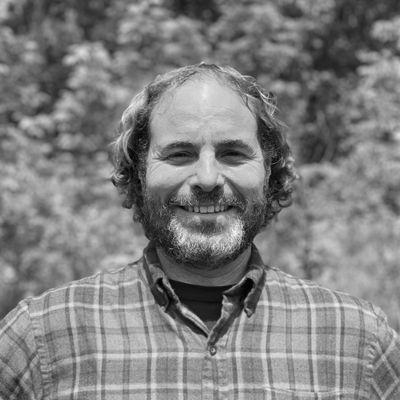 __Murky science after Hungary's spill__
NASA Satellite image of Hungarian sludge spill
New research has reported that the levels of harmful chemicals, such as arsenic and mercury, in the red sludge that spewed from a Hungarian aluminum oxide factory earlier this month are much higher than initially expected. The study, commissioned by environmental group Greenpeace and conducted by Austria's Federal Environmental Agency, reports that more than 50 metric tons of arsenic may have been released from the plant in western Hungary when a torrent of rust-colored sludge blanketed the surrounding area, seeped into local streams, and killed 7 people in the beginning of October. Some Hungarian chemists are skeptical of the results, because the ore used to make aluminum oxide contains neither arsenic nor mercury. The Hungarian government has yet to publish the results of its own analysis of the spill site. (Hat tip to the linkurl:__Global Security Newswire__.);http://www.globalsecuritynewswire.org/gsn/nw_20101014_9222.php
__The...
Nature
More stem cell legal wrangling
rd
__XMRV/chronic fatigue link weakens__US govt gives new rules to stop terrorism US names National Medal winners
Interested in reading more?
Become a Member of
Receive full access to more than 35 years of archives, as well as TS Digest, digital editions of The Scientist, feature stories, and much more!