Q&A: The protein bias
New data show that protein research is stuck on a small set of molecules that was hot in the 1990s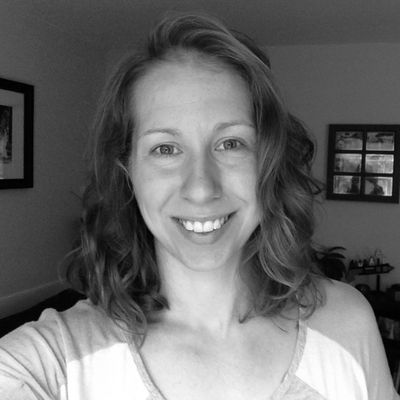 At the dawn of the 21
st
century, scientists completed the first draft of the human genome and reported that human cells encode more than 20,000 proteins. But most of the protein research performed since has focused on about 2,000 proteins (mostly enzymes) that were already known and whose functions were well studied, according to an analysis published this week in
Nature
.
Image: Wikimedia commons
The Scientist
spoke with lead author linkurl:Aled Edwards;http://www.utoronto.ca/AlEdwardsLab/al_edwards_bio.html about this apparent research bias. Edwards, a biochemist at the University of Toronto and director of SGC, a nonprofit that encourages research on proteins of medical relevance, describes why scientists appear to be stuck in their old ways and what can be done to encourage exploration into the unknown.
The Scientist:
What led you and your colleagues to recognize this research bias?
Aled Edwards:
It was really driven by a sense by our pharmaceutical partners...
TS:AE:TS:AE:TS:AE:TS:AE:A. Edwards, et al., "Too many roads not taken," Nature, 470: 163-5, 2011.




Interested in reading more?
Become a Member of
Receive full access to more than 35 years of archives, as well as TS Digest, digital editions of The Scientist, feature stories, and much more!