Supreme Court Reinstates Trump Travel Ban
The judges' decision allows exceptions that may permit scientists' travel from the blocked countries.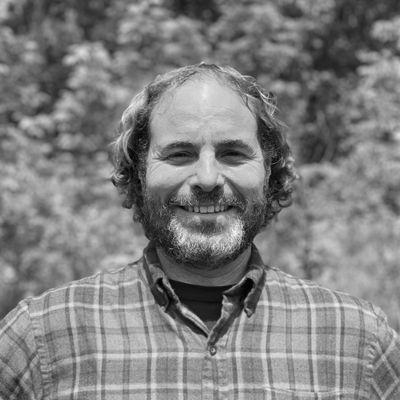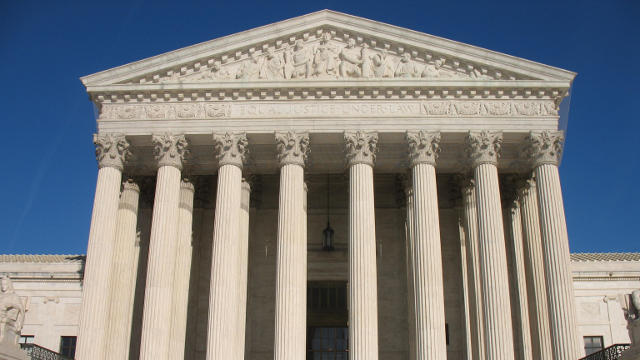 WIKIMEDIA, KJETIL REEThe US Supreme Court weighed in today (June 26) on President Donald Trump's executive order on immigration—commonly referred to as the "travel ban," including by the president himself. Although enforcement of the latest iteration of the travel ban was postponed by injunctions granted by lower courts, today's Supreme Court ruling temporarily reinstated a limited interpretation of the ban until the Court can consider it in its entirety this fall.
The Court said that students hailing from the six affected countries—Iran, Libya, Somalia, Sudan, Syria, and Yemen—who are admitted to US universities are exempt from the ban, as are professionals who have a "bona fide relationship with a person or entity in the United States."
"The students from the designated countries who have been admitted to the University of Hawaii have such a relationship with an American entity," the decision reads, in reference to one of the lower...
This would appear to open the door to some US academics from the banned countries to travel freely, at least until the Supreme Court considers the executive order in October. "While we are still reviewing the Court's decision, the Court has rightly recognized that students, faculty, and lecturers from the designated countries have a bona fide relationship with an American entity and should not be barred from entering the United States," says Mary Sue Coleman, president of the Association of American Universities, in an email to The Scientist. "This should make clear to the world that the United States continues to welcome the most talented individuals from all countries to study, teach, and carry out research and scholarship at our universities."
But the Court's exception to the travel ban does little to repair the reputational damage already done by the executive order, argues Howard Garrison, director of public affairs at the science advocacy organization the Federation of American Societies for Experimental Biology (FASEB). "In the short term, this will help some people enter the country and return to the country," he tells The Scientist. "But it has to have a chilling effect on long-term planning, because people are making decisions about where to spend years of their lives. This is not a one-off decision like a trip to Disney world. People are thinking about where to launch their career, where to continue their career."
Garrison adds that it's not only the people from the six Muslim-majority countries in the ban who are affected. "A scientist from northern Europe who is thinking about where to launch her or his career will probably not want to go to a country that's stigmatized in terms of its travel," he says. "They'll want to go to a country that's seen as open and friendly—and those countries still exist."
Brendan Delaney, an immigration lawyer at Leavy, Frank, & Delaney in Maryland, tells Nature that the Court's language regarding academics injects more ambiguity into an already nebulous situation. "Until there is some degree of certainty in how they're going to apply this language, if I were a research scientist affected by this, I would be reticent right now," he says. "Right now, we're back into a wait-and-see pattern."