Top 5 papers in medicine, 2010
The year's most highly ranked articles in all of medicine, according to the Faculty of 1000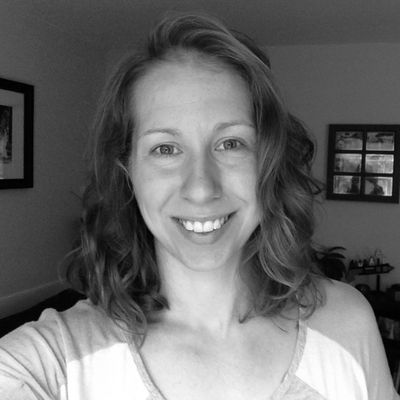 Which treatment works best under which conditions? It's one of the most important questions medical researchers ever ask, and this year is no exception. Studies of treatment options for a type of lung cancer, how far to lower blood pressure in diabetics, and surgical or non-surgical options for stenosis all topped this year's list of the most important papers in the medical field, as reviewed and ranked by members of the Faculty of 1000.
linkurl:5. Early palliative care helps in advanced cancer;http://f1000.com/4929959?key=rnr30w57fzggfr9
linkurl:The paper:;http://www.ncbi.nlm.nih.gov/sites/entrez/20818875?dopt=Abstract&holding=f1000%2Cf1000m J.S. Temel, et al., "Early palliative care for patients with metastatic non-small-cell lung cancer,"
N Engl J Med
, 363:733-42, 2010.
Image: iStockphoto.com
Patients with inoperable, metastatic non-small-cell lung cancer may benefit from early palliative care, reporting a better quality of life, and less depression than those who did not receive palliative care. Median survival also improved in those receiving early palliative care, even though they...
linkurl:4. Skip the surgery?;http://f1000.com/5489956?key=59jyh10s9d7rgdv N Engl J Medlinkurl:3. In diabetes, less is not always more;http://f1000.com/2638966?key=9vn24hpz3nzylhz N Engl J Medlinkurl:2. Drug helps - not hurts - in serious lung disease;http://f1000.com/5240957?key=09p5z453y7rgx27 N Engl J Medlinkurl:1. To stent or not;http://f1000.com/3636963?key=1y6gdb7648stksq N Engl J Med



Interested in reading more?
Become a Member of
Receive full access to more than 35 years of archives, as well as TS Digest, digital editions of The Scientist, feature stories, and much more!