The current administration's stance on stem cells is, rightly, the focus of frustration in stem cell circles within the United States. In particular, the misguided and convoluted policy announced in August 2001 has delayed progress in embryonic stem cell research.
But there's another stumbling block at least as important as the moralism of the 43rd president. That stumbling block is US Patent No. 6200806, which covers "a purified preparation of pluripotent human embryonic stem cells which (i) will proliferate in an in vitro culture for over one year, (ii) maintains a karyotype in which the chromosomes are euploid and not altered through prolonged culture, (iii) maintains the potential to differentiate to derivatives of endoderm, mesoderm, and ectoderm tissues throughout the culture, and (iv) is inhibited from differentiation when cultured on a fibroblast feeder layer."
The patent is held by the otherwise-laudable Wisconsin Alumni Research Foundation (WARF). As Glenn McGee writes...
Interested in reading more?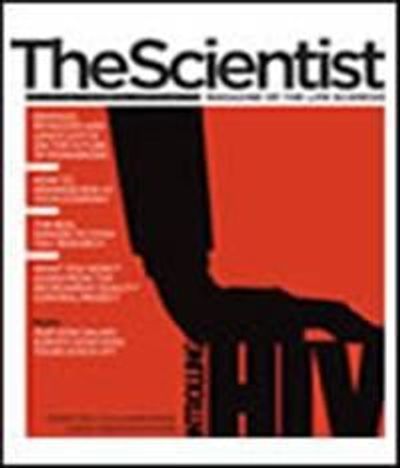 Become a Member of
Receive full access to digital editions of The Scientist, as well as TS Digest, feature stories, more than 35 years of archives, and much more!