"Science... is good for the scientist; whether also for the rest of humanity is arguable."

Erwin Chargaff
Recently, a headline in the UK newspaper The Sun screamed "Your Mother Was Aborted Baby." The story dealt with the possibility of using aborted fetuses as a new source of donor eggs for couples needing fertility treatment. In the same week, the headline "Test-tube 'Monster' Condemned" ran in several publications, dealing with the creation of chimeric human embryos, part-male and part-female, which survived for six days. Both stories originated at a reproduction and embryology society meeting.
As ethicists lined up to condemn and opponents made hay, the research community did a poor job of justifying the work, even days after the story broke. Those who did the research appeared blithely unaware of the gathering storm, with one quoted as saying simply that "I'm fully aware of the controversy about this -- but...
Interested in reading more?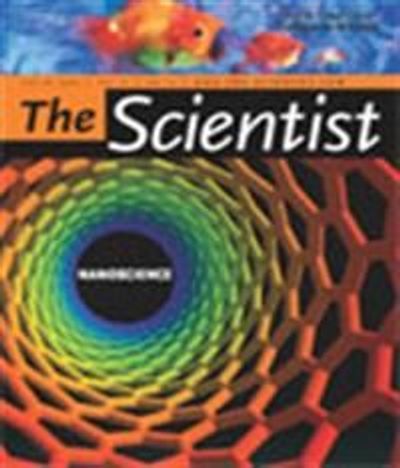 Become a Member of
Receive full access to digital editions of The Scientist, as well as TS Digest, feature stories, more than 35 years of archives, and much more!