A decade ago, science publishing was in turmoil. In a petition backed by threats of boycotts of publishers who didn't play ball, many thousands of researchers demanded full and free online access to the literature. Stephen Harnad, one of the agents of change then and now, made the bold forecast that "The final state toward which the learned journal literature is evolving ... is as inevitable as it is optimal: Sooner or later, the entire corpus will be fully and freely accessible and navigable from the desk of any thinker in the world."
Well, we're still waiting. Harnad's 1998 prediction can be freely read today only because it was reproduced in an online forum (www.princeton.edu/~harnad/nature.html); the original version that Nature published1 requires a paid subscription to read. Today only a small fraction of the literature meets...
References
1. S. Harnad, "On-line journals and financial fire-walls," Nature, 395:127-128,1998.
Interested in reading more?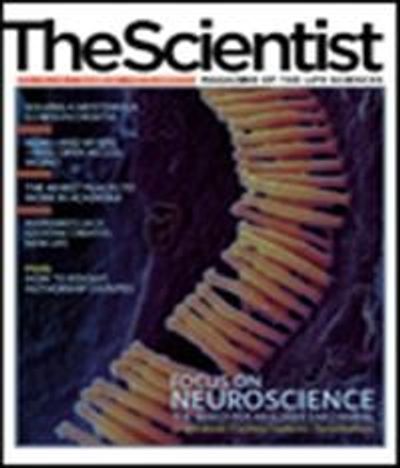 Become a Member of
Receive full access to digital editions of The Scientist, as well as TS Digest, feature stories, more than 35 years of archives, and much more!