The life sciences have been slow to embrace blogging. Real slow. The pharmaceutical industry has just about dipped in a toe, but there's been nothing from biotechs, zilch from government laboratories, naught from funding agencies and, most surprisingly of all, diddly squat from academic research labs.
Yet in absolutely every other aspect of human life, blogs already play a part, and an increasingly important part at that. For example, easily the best information that I could get on the pre-G8 summit demonstrations in Edinburgh came not from traditional media reports, nor from family that I have in the city, but from bloggers on the spot, embedded with the protestors or looking on in the streets.1
The same thing is true for big corporations. If I need the latest on General Motors, I can read chairman Bob Lutz's blog.2 If I want to know where Sun Microsystems is going,...
Interested in reading more?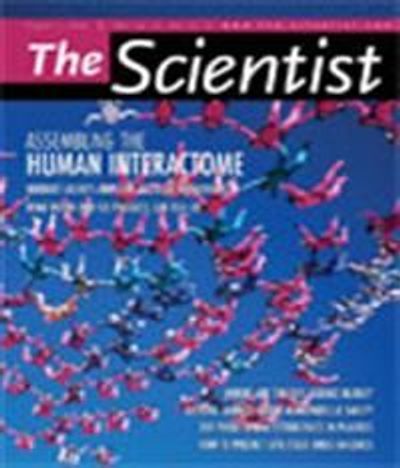 Become a Member of
Receive full access to digital editions of The Scientist, as well as TS Digest, feature stories, more than 35 years of archives, and much more!