How many journalists does it take to change a light bulb?
Three. One to report it as an inspired government program to bring light to the people, one to report it as a diabolical government plot to deprive the poor of darkness, and one who aims for a Pulitzer prize, reporting that the electric company hired a light bulb assassin to break the bulb in the first place.
To put it another way, mass media content is "a socially created product, not a reflection of an objective reality."1 In contrast, science is as close to an objective reality as we can muster. How the two interact is fascinating, and it's not without tension: Researchers get frustrated when the media sensationalize science, and they often lack respect for journalists, while reporters regularly find scientists to be incomprehensible and opaque, poor communicators who wrap their message within layers of caveats.
A...
Interested in reading more?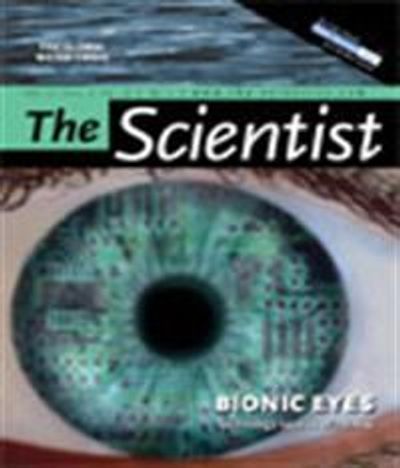 Become a Member of
Receive full access to digital editions of The Scientist, as well as TS Digest, feature stories, more than 35 years of archives, and much more!