In a recent essay bemoaning the loss of psychology in favor of what he considers an overly biologically deterministic psychiatry, Richard C. Morias, a senior editor at Forbes, confesses a "vague suspicion" that "21st century America is ... suffering from an unhealthy obsession with science and technology."1 Certainly, it's difficult to escape from coverage of these issues. Morias' is an intriguing and provocative thesis, but sadly, his claimed obsession is just a loud idle burbling rather than a true understanding of the science.
Take the recent creation of stem cells through cloning adult cells instead of creating embryos. The Korean research team's publication in Science2 provoked endless comment, from enthusiastic commendation to vehement condemnation. But almost none of the reaction focused on the research itself. Instead it was packaged as a personal experience: In the words of Morias' cherished psychologists, "how does human cloning make you feel?"...
Interested in reading more?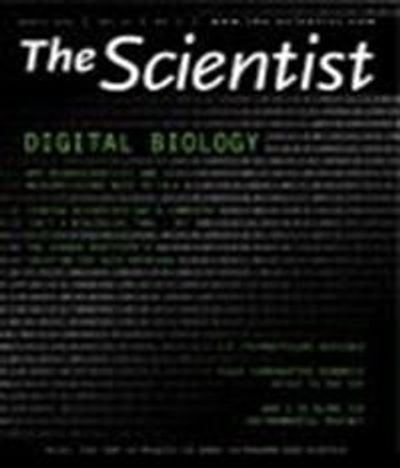 Become a Member of
Receive full access to digital editions of The Scientist, as well as TS Digest, feature stories, more than 35 years of archives, and much more!