Talk of systems biology has a way of drifting, quite rapidly, into the abstract. I'm reminded of the preamble to Georges Perec's complex but engaging novel, Life, A User's Manual.
"The art of jigsaw puzzles seems of little substance, easily exhausted, wholly dealt with by a basic introduction to Gestalt: The perceived object... is not a sum of elements to be distinguished from each other and analyzed discreetly, but a pattern, that is to say a form, a structure... knowledge of the pattern and of its laws, of the set and its structure could not possibly be derived from discrete knowledge of the elements that compose it."
Certainly, this is a fine explanation of the thinking behind systems biology. The pieces of our particular puzzle-the interactions, pathways, and cells that decades of diligent research and more recent years of high throughput technology has massed-still exist largely in isolation. To...
References
1. L. Menand, 'Everybody's an expert," The New Yorker, Dec. 5, 2005.
Interested in reading more?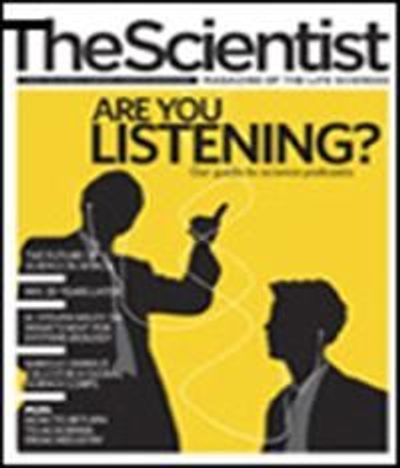 Become a Member of
Receive full access to digital editions of The Scientist, as well as TS Digest, feature stories, more than 35 years of archives, and much more!