For more than 200 years, vaccines have made an unparalleled contribution to public health. The writer and commentator Samuel Butler (1835-1902) wrote: "Vaccination is the medical sacrament corresponding to baptism." Considering the list of killer diseases that once held terror and are now under control, including polio, measles, diphtheria, pertussis, rubella, mumps, tetanus, and Haemophilus influenzae type b (Hib), one might expect vaccination to have achieved miracle status, not just sacramental.
Unfortunately, this could hardly be farther from the truth. Vaccines are unattractive targets for industry, underappreciated from the public health perspective, underfunded by basic research organizations, and treated with suspicion by the public. Multiple reasons exist for this, but the one that gets me steamed is the malign influence of three groups: antivaccine lobbyists, journalists, and lawyers.
The antivaccine lobby strikes me as ignorant. A simple Web search turns up numerous sites that are virulently antivaccination.1 Often these...
Interested in reading more?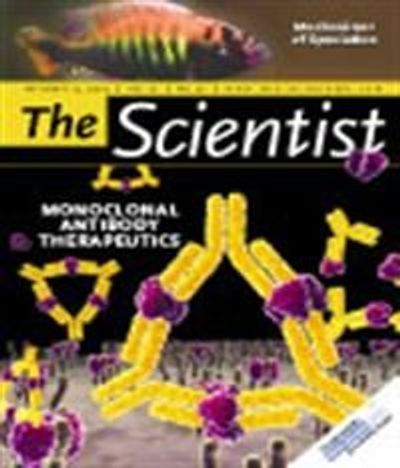 Become a Member of
Receive full access to digital editions of The Scientist, as well as TS Digest, feature stories, more than 35 years of archives, and much more!