"When I accepted this invitation last fall, I didn't know that speaking out as a university president on the subject of under-representation of women would become a form of risk taking that made jumping over Niagara Falls in a barrel seem sane."– Princeton president Shirley Tilghman, at a talk at Columbia University, March 24, 2005
The well-publicized flap over Harvard president Larry Summers' poorly informed comments in January on women's aptitude in the sciences led to a public controversy that ended at simplistic and naïve questions such as, "Can women do math?" Women can do math, they can do science, and they can do engineering.
Here's the problem for life scientists: Women account for just under half of the PhDs awarded in the United States, but for only one quarter of those applying for academic positions and, nationwide in 2001, for only one tenth of full professors who had...
Interested in reading more?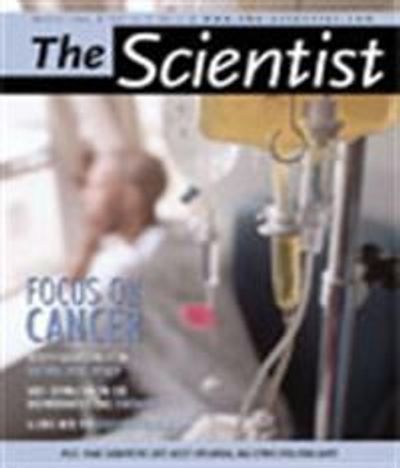 Become a Member of
Receive full access to digital editions of The Scientist, as well as TS Digest, feature stories, more than 35 years of archives, and much more!