1. Build collegial relationships
Scientists prize collegial relationships: More survey participants rated them as important than they rated any other feature in The Scientist's "Best Places" questionnaire. "The environment here is very collegial and supportive," says Ite A. Laird-Offringa, assistant professor at the University of Southern California. "And interdisciplinary research is stimulated in many ways ... [for example] through the mindset of the faculty, who seek each other out to work together."
World-class scientists are also considered important features of a work place, but few participants hold "healthy competition" in much esteem. Says Laird-Offringa: "Science is already very competitive. I certainly do not want to compete, in addition, with my own colleagues here at USC."
2. Provide appropriate tools and decent work spaces
Adequate core facilities also provide keys to scientists' hearts. "New administration (University President, Deans and Provosts) all have made an excellent commitment to basic research, and...
Interested in reading more?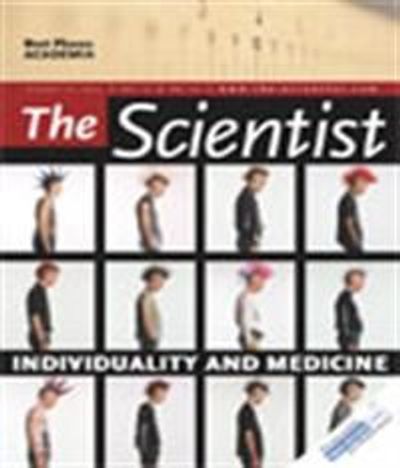 Become a Member of
Receive full access to digital editions of The Scientist, as well as TS Digest, feature stories, more than 35 years of archives, and much more!