Mechanisms of Speciation
New examples of sympatric speciation revive some nagging questions | By Leslie Pray
"A new species develops if a population which has become geographically isolated from its parental species acquires during this period of isolation characters which promote or guarantee reproductive isolation when the external barriers break down."

--Ernst Mayr, Systematics and the Origin of Species, 19421
The duration of a cell cycle lasts anywhere from one hour to one day; Drosophila melanogaster lives for a couple of weeks. But the origin of a species, otherwise known as speciation, takes thousands, maybe millions of years, a fact that makes it extraordinarily difficult to study.
Consequently, the process of speciation has baffled biologists for nearly two centuries. Even Charles Darwin got it wrong. At least that's what evolutionary biologist Ernst Mayr argued in Systematics and the Origin of Species in 1942, and that's how Mayr still...
Interested in reading more?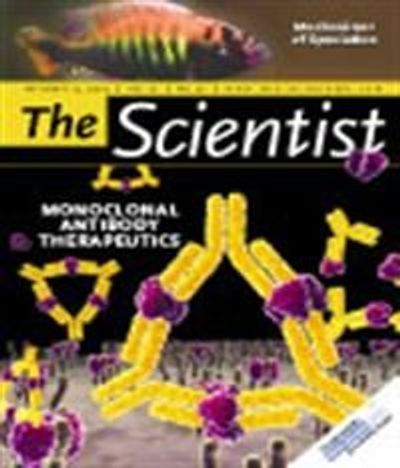 Become a Member of
Receive full access to digital editions of The Scientist, as well as TS Digest, feature stories, more than 35 years of archives, and much more!