Courtesy of Stephen Naylor, Beyond Genomics Inc.
Like any good board game, proteomics requires a blend of strategy and serendipity. But while the former is about winning, the latter is about achievement, and its rules are still being made. Without such rules, it's hard to measure success, which is why nobody at a recent proteomics conference in San Diego could gauge exactly how far the field has advanced since the human genome was sequenced almost two years ago. Nevertheless, several speakers affirmed that proteomicshas established its practical worth, particularly in disease detection and analysis. It's here to stay, the scientists firmly told one another, dismissing earlier concerns that the daunting task of identifying all proteins, their interactions, and functions in a given organism might prove to be insurmountable.
One million is a frequently heard estimate of how many different molecules the human proteome holds, and an immediate challenge is to...
Interested in reading more?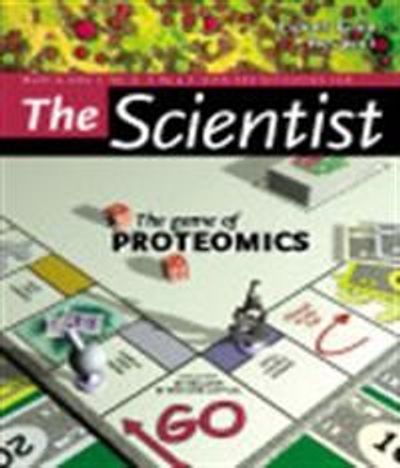 Become a Member of
Receive full access to digital editions of The Scientist, as well as TS Digest, feature stories, more than 35 years of archives, and much more!