Signal Blues
In 1992, American writer Andrew Solomon, then in his late-20s, was about to publish his first novel when he unexpectedly slid into a major depression. In a subsequent book, he wrote that the experience is "almost unimaginable" to the uninitiated. Describing it, he likened himself to an oak being strangled by a vine, "a sucking thing that had wrapped itself around me, ugly and more alive than I." He called up the image of falling into an abyss: "You hit invisible things over and over again, un
In 1992, American writer Andrew Solomon, then in his late-20s, was about to publish his first novel when he unexpectedly slid into a major depression. In a subsequent book, he wrote that the experience is "almost unimaginable" to the uninitiated. Describing it, he likened himself to an oak being strangled by a vine, "a sucking thing that had wrapped itself around me, ugly and more alive than I." He called up the image of falling into an abyss: "You hit invisible things over and over again, until you are shredded." And he mentioned the fleeting terror anyone feels who trips and is about to fall: "I felt that way hour after hour after hour."1
Even as Solomon struggled with his demon, scientists were undertaking an effort to describe depression in terms of molecular biology. Evidence is growing that a key mechanism underlying major depression--a sometimes heritable, often lifetime illness,...
Interested in reading more?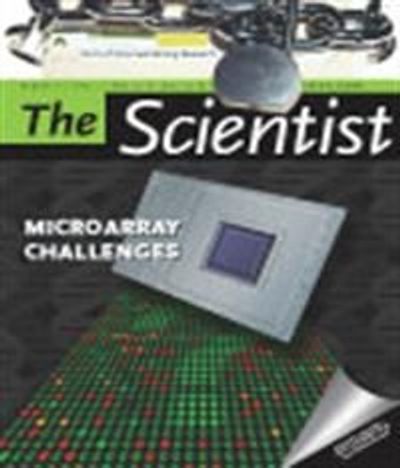 Become a Member of
Receive full access to digital editions of The Scientist, as well as TS Digest, feature stories, more than 35 years of archives, and much more!