For decades, researchers believed that a single estrogen receptor mediated the effects of estrogens in the body. So imagine their surprise when Jan-Åke Gustafsson of the Karolinska Institute in Stockholm announced at a 1996 Keystone symposium the discovery of a second estrogen receptor in the rat prostate. The revelation added unexpected complexity to scientists' understanding of estrogen's biological action. Many attendees scurried back to their laboratories and commenced research to find out more about this new nuclear hormone receptor, called estrogen receptor beta (ER-b).1
A similar case, the discovery of a second cyclooxygenase (COX) receptor in the early 1990s, led to effective new pain medications (see sidebar). Encouraged by this, scientists believed that ER-b held exciting promise based on its relationship to ER-a, the target of numerous successful drugs (e.g., Premarin and tamoxifen). The receptor's tissue distribution...
Interested in reading more?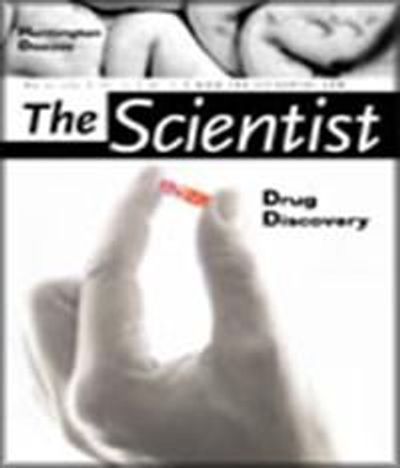 Become a Member of
Receive full access to digital editions of The Scientist, as well as TS Digest, feature stories, more than 35 years of archives, and much more!