Michael Trott, © Wolfram Research,Inc.
The possibility of mathematical power laws governing the scaling of fundamental biological properties, such as metabolic rate, within a species group has been strongly suspected for almost a century. But since 1997, the laws have been confirmed by overwhelming experimental evidence and backed by convincing mathematical theory. Before, research biologists were puzzled by the fact that a wide range of ultimately related properties, such as aortal surface area in warm-blooded animals, and trunks or stems in plants, ranged in line with a fourth, rather than a third, power law. This latter law was established in 1932.
This long-awaited explanation of why biology scales in four rather than three dimensions emerged during the late 1990s, largely through the interdisciplinary work of physicist Geoffrey West, and ecologists James Brown and Brian Enquist, with their 1997 publication.1 Subsequent papers from this team showed that their theory is...
Interested in reading more?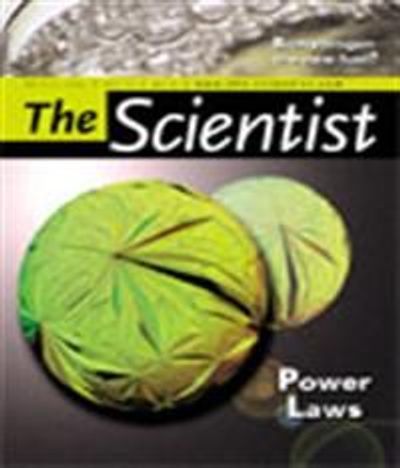 Become a Member of
Receive full access to digital editions of The Scientist, as well as TS Digest, feature stories, more than 35 years of archives, and much more!