Photo: Courtesy of Raymond Fersko
In the movie, Unforgiven, William Munny, the hardened gunfighter played by Clint Eastwood, remains standing after a high-mortality gunfight. The timid reporter who witnessed the shooting comes out of hiding and stutters while referring to one of the deceased: "He was unarmed." The gunfighter's taciturn reply: "He should've armed himself."
The moral is clear.
Science is no more immune to dishonesty or to unfair pressures and practices than are other disciplines. To preempt disputes, insist on mutual written disclosure of each party's existing intellectual property rights before signing a new agreement. This includes intellectual property owned individually, jointly, beneficially, partially, or subject to a condition pursuant to license, assignment, security interest, or any other arrangement creating ownership rights. Intellectual property includes prior ideas, patents, trade secrets, technical information, and know-how. Continuing disclosure of all information bearing upon intellectual property (e.g., grant or denial...
Interested in reading more?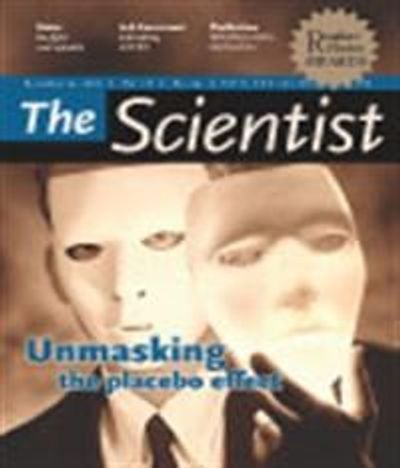 Become a Member of
Receive full access to digital editions of The Scientist, as well as TS Digest, feature stories, more than 35 years of archives, and much more!