First Person | David Botstein
Courtesy of Frank Wojciechowski
At the age of 60, David Botstein, microarray and genetics pioneer, is learning to play the cello. As a young man, Botstein seriously considered being a musician, but he knew the talent just wasn't there. "I did play the violin, badly," he admits. Yet his love of music is so ingrained--his brother, Leon, is music director for the American Symphony Orchestra--that even as an undergraduate at Harvard, he "ran with the musicians."
Botstein, who recently became head of Princeton's Lewis-Sigler Institute for Integrative Genomics, did not come to genetics easily. First it was engineering, then physics, then biochemistry. He found religion, so to speak, after reading the Molecular Basis of Evolution by nobelist Christian B. Anfinsen.
Botstein has no regrets. "I thought about [music] very seriously. It was pretty clear to me, being reasonable and objective about it, that I didn't...
Interested in reading more?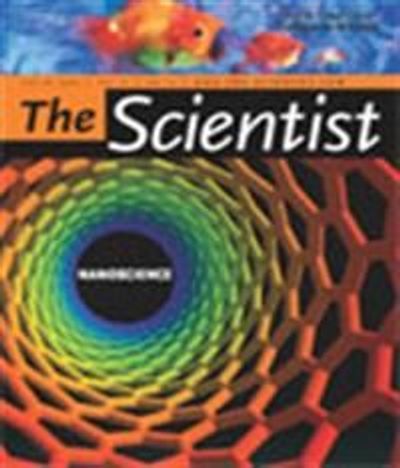 Become a Member of
Receive full access to digital editions of The Scientist, as well as TS Digest, feature stories, more than 35 years of archives, and much more!