First Person | Marc Vidal
Courtesy of The Marc Vidal Lab
In 1996, Marc Vidal, proteomic cartographer and coinventor of the reverse two-hybrid system, couldn't find work that paid more than a postdoc's salary. He survived on a National Institutes of Health grant and the good graces (if not the prescience) of Harvard University cell biologist Ed Harlow, who believed in Vidal's vision to map protein to protein and let the young Belgian work in his lab. The ideas weren't fashionable, Vidal says. "Fellowship applications, forget it. Jobs in academia, forget it," recalls Vidal, now 41. "The reductionist approach was fantastic in terms of careers."
Presently at the Dana-Farber Cancer Institute in Boston, Vidal stresses that he is not complaining. "It's important for young people... to commit yourself to your own passion, and what you develop has a chance to become the next fashion."
How did you survive?
I had...
Interested in reading more?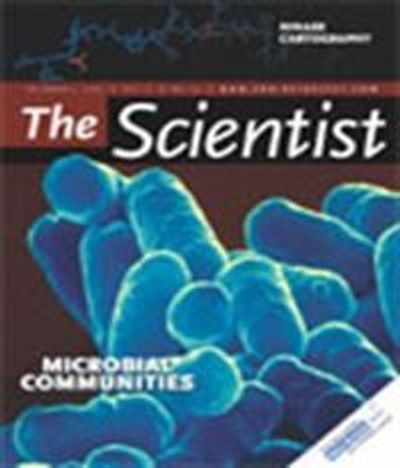 Become a Member of
Receive full access to digital editions of The Scientist, as well as TS Digest, feature stories, more than 35 years of archives, and much more!