Foundations | Carl Linnaeus, 1707-1778
His parents wanted him to be a priest, but he rejected the collar to study natural order. Swede Carl Linnaeus, a medical doctor who treated syphilis, tried to organize the world's flora and fauna. Starting with Systema Naturae in 1735, he began providing a concise survey of the 12,200 known species at the time. These works helped to standardize the consistent binomial nomenclature for species. His plant taxonomy was based solely on the number and arrangement of the reproductive organs, an idea that created controversy. It was not always accurate, and some detested its explicitness: Botanist Johann Siegesbeck (1686-1755) called it "loathsome harlotry."
Linnaeus' description of a boa constrictor: The Boa Constrictor is the biggest of all snakes. [It]... is about six ells in length (about 7 meters). It swallows people, buffalo-oxes and deers. Sometimes he cannot get...
Interested in reading more?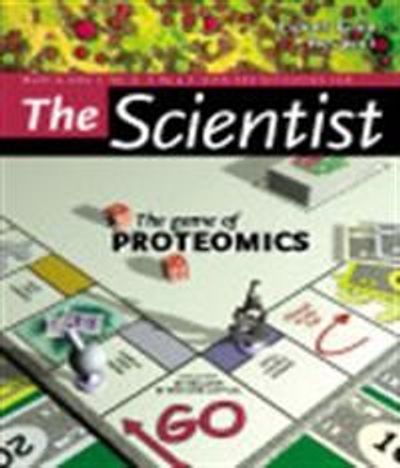 Become a Member of
Receive full access to digital editions of The Scientist, as well as TS Digest, feature stories, more than 35 years of archives, and much more!