Courtesy, Sue Lauter, Cold Spring Harbor
In 1952, Alfred Hershey of Cold Spring Harbor Laboratory and his lab technician, Martha Chase, wanted to confirm that DNA was the carrier of genetic information. They tagged the protein coating of bacteriophages with the sulfur isotope 35S and the DNA core with the phosphorus isotope 32P. Using a Waring blender, they agitated the viral particles and bacteria. The blender caused the viruses to shear off the outside of the bacteria: The tagged protein coat segregated to the supernatant layer of the solution, while the labeled DNA lodged inside the viral sediment layer. Most of the viral DNA entered the bacterial cell, while most of the viral protein remained outside.
Waclaw Szybalski, professor emeritus at the University of Wisconsin-Madison, recalled when Chase presented the results in 1952 to colleagues at Cold Spring Harbor: "I had an impression that she did...
Interested in reading more?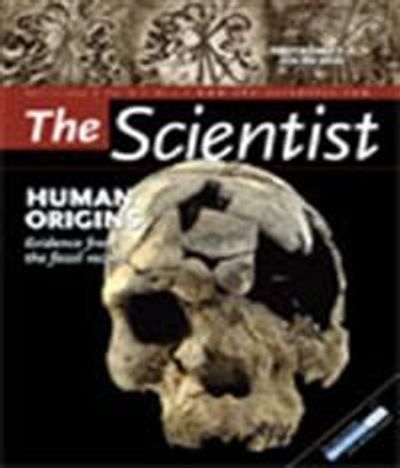 Become a Member of
Receive full access to digital editions of The Scientist, as well as TS Digest, feature stories, more than 35 years of archives, and much more!