Foundations | DNA Damage Response
Courtesy of Stephen J. Elledge
In 1986, I was trying to identify a RecA-related protein in Saccharomyces cerevisiae whose abundance increased in response to DNA damage. I expected a recombinase but when I cloned the gene, it encoded ribonucleotide reductase, which cross-reacted with the antibody I used. I was initially depressed by these findings. However, I soon realized this meant that eukaryotes took great care to ensure that DNA replication was protected in response to DNA damage. This Northern blot figure shows how the transcript for the RNR2 gene goes up dramatically in response to DNA damage. Using the promoter from this and related genes, we identified mutants controlling them, and in 1993 we found the Dun1 kinase and showed that it was activated by DNA damage, proving that the DNA damage response was a signal transduction pathway. We now know that the DNA damage...
Interested in reading more?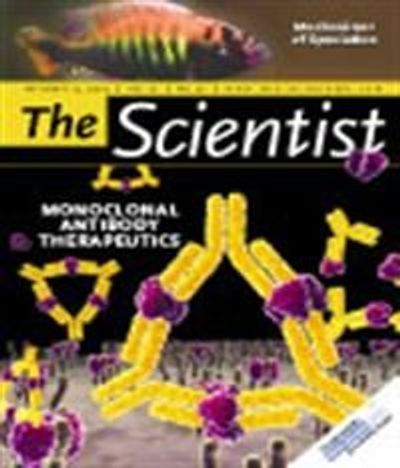 Become a Member of
Receive full access to digital editions of The Scientist, as well as TS Digest, feature stories, more than 35 years of archives, and much more!