The "aha" moment and initial experiments in 1983 through which Kary Mullis developed the idea of polymerase chain reaction (PCR) are a well trodden story.1 While Mullis says he immediately realized PCR?s potential, his employers at Cetus Corporation were wary that it didn?t fit the company?s business strategy. Still, they allowed Mullis to continue and brought others into a "PCR group" to produce results that might attract investors. By the end of 1985, the PCR group published the first paper about an application, a prenatal diagnostic test for sickle cell anemia,2 and filed the initial patent naming Mullis as the inventor.3 (For more PCR applications see p. 66 and 68) Cetus entered into a strategic partnership with PerkinElmer to develop PCR machines and reagent kits...
References
1. K. Mullis, "The first polymerase chain reaction," The Scientist, 17(4):11, Feb. 24, 2003.
2. R. Saiki, et al., "Enzymatic amplification of beta-globin genomic sequences and restriction site analysis for diagnosis of sickle cell anemia," Science, 230:1350-4, 1985.
3. US Patent 4,683,202, filed Oct. 25, 1985; issued July 28, 1987. A second patent (4,683,195, filed Feb. 7, 1986; issued July 28, 1987), with Mullis and others as inventors, further described the technique and claims.
4. US Patent 4,889,818, filed June 17, 1987; issued Dec. 26, 1989.
Interested in reading more?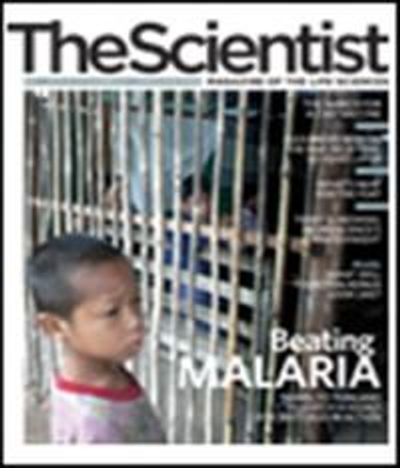 Become a Member of
Receive full access to digital editions of The Scientist, as well as TS Digest, feature stories, more than 35 years of archives, and much more!