Courtesy of Pramod Srivastava
Often in science, what seem to be definitive answers lead to new questions, which lead to new answers and the cycle goes on. That's what happened when I came across heat shock proteins. I was a postdoc at Sloan Kettering in 1985, and I had just received the results of the N-terminal sequence of gp96, a tumor-rejection antigen, which I had purified from a mouse sarcoma, and earlier from a rat hepatoma. With the sequence in hand, I felt confident that I had just solved the longest standing puzzle in cancer immunology – the structural basis of the immunogenicity of methylcholanthrene-induced cancers1 – I banged out this sentence on the nearest typewriter (see photo) and pasted it into my lab notebook. Little did I know that the journey had just begun. What I didn't know then, but would later find out, was that the immunogenicity...
Interested in reading more?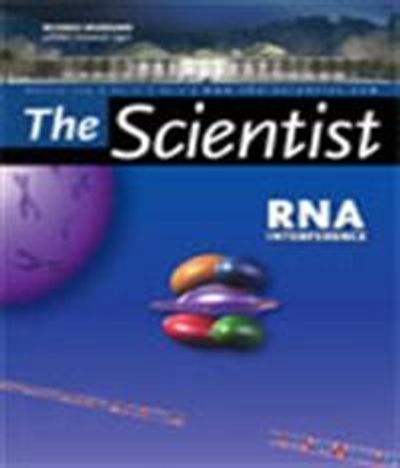 Become a Member of
Receive full access to digital editions of The Scientist, as well as TS Digest, feature stories, more than 35 years of archives, and much more!