Foundations | The Death of a Cell
In the autumn of 1974, more out of curiosity than of any particular plan, I sat down to watch newly hatched nematodes. The idea was to see where certain, late-developing neurons came from. At first the details were hard to follow, because the larvae jittered around. But I learned to keep them well fed, contented, and growing normally. The first time that I saw a cell division from beginning to end was a wonderful revelation, because it meant that the cell lineage could be followed. Then, as the cell divisions continued, some of the daughter cells suddenly became brightly refractive, and in half an hour shrank and disappeared. The dying cells lay in a reproducible pattern, which is shown in the cell lineage map I jotted down [right] precisely correlated with the cell lineage that gave rise...
Interested in reading more?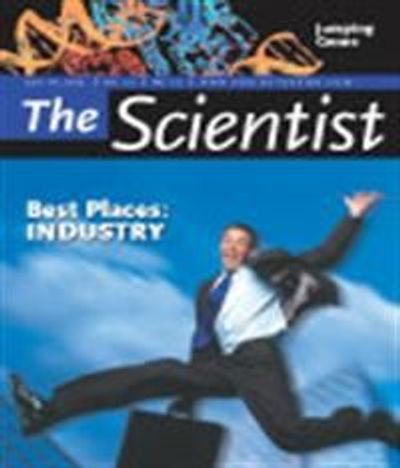 Become a Member of
Receive full access to digital editions of The Scientist, as well as TS Digest, feature stories, more than 35 years of archives, and much more!