Robert Koch (1843?1910), who isolated Mycobacterium tuberculosis in 1882 and proved that it caused tuberculosis, announced at a medical congress in Berlin eight years later that he had developed a substance capable of preventing the growth of the tubercle bacilli, thus arresting the disease. He called this substance ?tuberculin,? while keeping its formulary secret. Actually, it was a glycerin-broth culture he used to grow M. tuberculosis, which he then evaporated to one-tenth its volume at 100° C before filtering. Within days, newspapers around the world announced that Koch had a cure for tuberculosis.
The truth surfaced months later. Tuberculin did not cure tuberculosis, and actually harmed patients who had the advanced disease. When Rudolf Virchow published negative findings about tuberculin in January 1891, Koch felt pressured to reveal its simple preparation. Adulation...
Interested in reading more?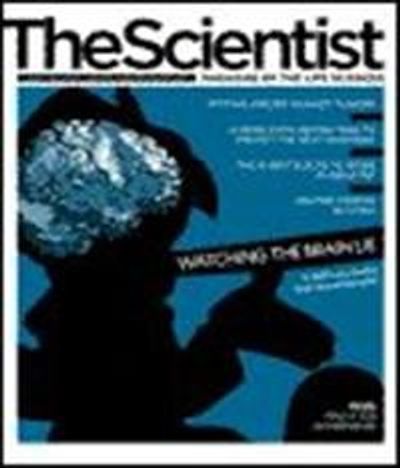 Become a Member of
Receive full access to digital editions of The Scientist, as well as TS Digest, feature stories, more than 35 years of archives, and much more!