While President George W. Bush waxes enthusiastically about astronauts further exploring space, the reality is that a major obstacle to an astronaut's health remains: bone loss in zero gravity.
Despite an exercise program designed to counter bone loss, astronauts on the International Space Station showed as much degradation as did their counterparts one decade ago on the Soviet space station Mir,1 says a NASA-funded study.2 "Despite the passage of [time], this problem has not really been ameliorated," says lead author Thomas Lang, associate professor of radiology in residence, University of California, San Francisco.
The primarily male study group lost a monthly average of about 1% of their exterior hipbone, about 2.5% of the interior or trabecular hipbone, and about 1% of the spine. Researchers used CT scans, the first time this method was used to assess bone loss in the hip and spine.
The astronauts' exercise regimen...
Interested in reading more?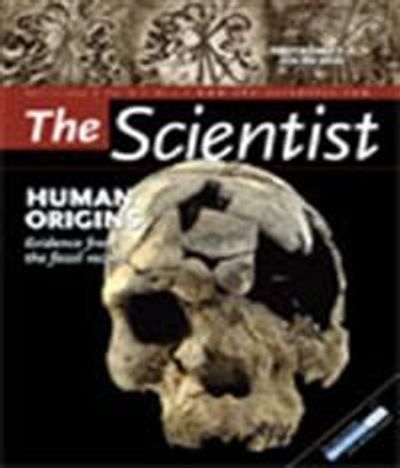 Become a Member of
Receive full access to digital editions of The Scientist, as well as TS Digest, feature stories, more than 35 years of archives, and much more!