©Wiley-Liss, Inc
Blood pressure of Samoan males, by age, in the 1979 and 1991–93 samples.
Modernization has changed the Samoans' lifestyle, and their cardiovascular health as well. A study by Stephen McGarvey, director of Brown University's International Health Institute, and colleagues found that youngsters between the ages of 10 and 18 in American Samoa and independent Samoa had higher blood pressures in 1991–1993 than did the same age group in 1979; they attribute the increase to changes in body mass index, a body fat indicator.1 McGarvey says these young people with elevated blood pressure are more likely to have obesity-related health problems such as hypertension and diabetes as adults.
McGarvey speculates that obesity is becoming more common in Polynesian populations due to altered diet and exercise patterns. Industrialization-related health trends are easy to study in Samoan populations because their countries modernized quickly; these trends mirror changes...
Interested in reading more?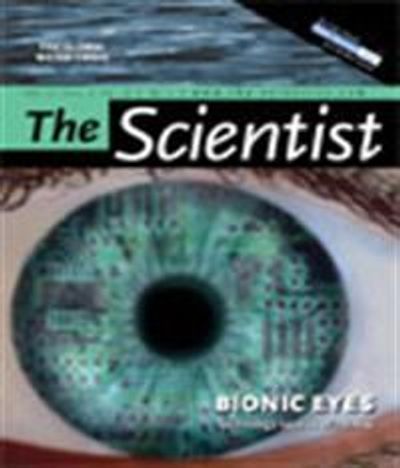 Become a Member of
Receive full access to digital editions of The Scientist, as well as TS Digest, feature stories, more than 35 years of archives, and much more!