Frontlines
Photo: Courtesy of Jokn Tooker
Imagine the gall Humans don't usually select mates on the basis of their gall, but the male gall wasp does. Antistrophus rufus can search through a maze of dead plants and locate an inconspicuous gall that houses his intended bride, thanks to his ability to detect modified plant chemicals. Graduate student John Tooker and adviser Lawrence Hanks were studying wasp sympatric speciation, examining the chemical cues that gall wasps use to distinguish plants. Hanks, at the entomology department, University of Illinois, Urbana-Champaign, calls the additional findings "fortuitous" (J.F. Tooker et al., "Altered host plant volatiles are proxies for sex pheromones in the gall wasp Antistrophus rufus," Proceedings of the National Academy of Sciences, available online at www.pnas.org/cgi/doi/10.1073/pnas.252626799). They studied two species of host plants and found that the male wasps could differentiate between the two plants, with a preference for the kind...
Interested in reading more?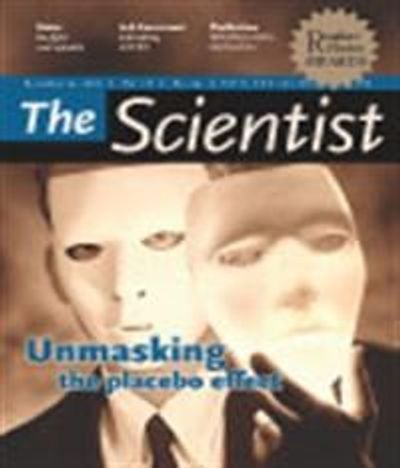 Become a Member of
Receive full access to digital editions of The Scientist, as well as TS Digest, feature stories, more than 35 years of archives, and much more!