Frontlines
Image: Anne MacNamara
The source of body asymmetry How can a developing body tell its right from its left? An ion pump creates a voltage gradient in embryos that is crucial in determining body asymmetry, according to a team of scientists at the Forsyth Institute and Harvard Medical School (M. Levin et al., "H+/K+-ATPase activity comprises an early step of left-right asymmetry during development," Cell, 111:77-89, Oct. 4, 2002). "We have identified a completely novel mechanism that functions in left-right asymmetry. It's a new toy for people to play with in terms of [determining] how the embryo figures out which side is left and which side is right," says Michael Levin, assistant member of the staff at the institute and assistant professor at the Harvard School of Dental Medicine. Asymmetry is important not only in determining the location of various internal organs such as the spleen and...
Interested in reading more?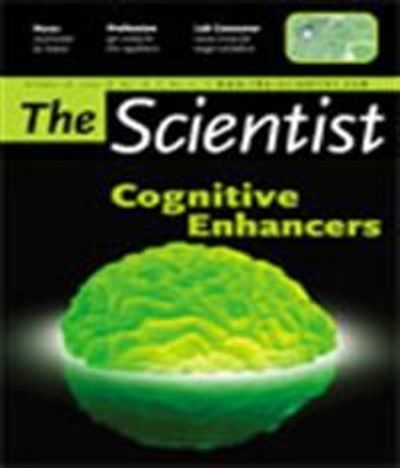 Become a Member of
Receive full access to digital editions of The Scientist, as well as TS Digest, feature stories, more than 35 years of archives, and much more!