Frontlines
Image: Anne MacNamara
Math is life Mathematicians and biologists now have a few more reasons to pool resources and expertise. New grants cosponsored by the National Science Foundation and the National Institute of General Medical Sciences (NIGMS) are available to scientists who apply innovative mathematical approaches to biological problems (www.nsf.gov/pubs/2002/nsf02125/nsf02125.htm). The two agencies have awarded 20 grantees roughly $24 million over the next five years and will award new grants for three more years. Grant topics include modeling evolutionary processes, identifying computational methods in functional genomics, analyzing gene expression with statistical approaches, and modeling the behavior of biofilms--highly structured communities of microbial organisms. Math has long been important in areas including population genetics, but only recently have molecular, developmental, and cellular biology benefited from mathematicians' ingenuity, according to James Anderson, director of NIGMS' Division of Genetics and Developmental Biology. "There's a big dearth of people competent...
Interested in reading more?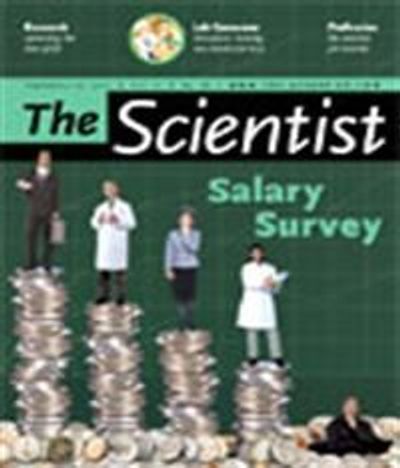 Become a Member of
Receive full access to digital editions of The Scientist, as well as TS Digest, feature stories, more than 35 years of archives, and much more!