Frontlines
Image: Erica P. Johnson
Stop brain drain now Six of Europe's Nobel laureates chastised the European Union's policies on research funding with a letter to all 12 EU leaders demanding action. The six--three winners of the medicine prize in the 1970s and 1980s, two physicists, and a chemist--want funds doubled to stem the flow of talented young scientists from Europe to the United States. "Brain drain--young talented scientists leaving their countries--is making itself felt in most EU countries," the letter warns. The EU has pledged to raise research spending from 2% of gross domestic product to 3% by 2010. But that's not enough, the scientists insist. "Spending plans are inadequate even to put a brake on the process of relative back-sliding of European scientific capability, let alone ... catch up with and overtake the United States." Signatory Sir Aaron Klug, 1982 British chemistry laureate, said it's the way...
Interested in reading more?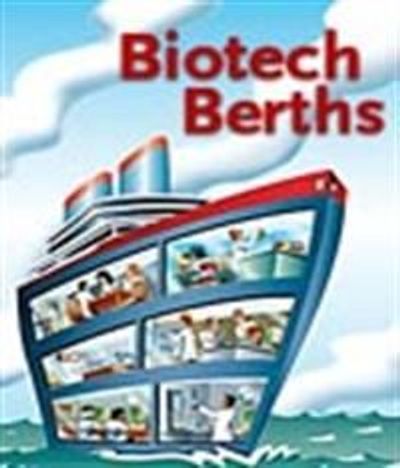 Become a Member of
Receive full access to digital editions of The Scientist, as well as TS Digest, feature stories, more than 35 years of archives, and much more!