Frontlines | Marking the First Americans' Arrival
Thom Graves Media
Y-chromosome genetic markers show that people first arrived on the North American continent about 14,000 years ago, according to two papers in the American Journal of Human Genetics.1,2 This is more recent than previously thought; mitochondrial DNA (mtDNA) studies had suggested an entry date of 30,000 years ago.
Researchers led by Mark Seielstad, Harvard School of Public Health, identified a single nucleotide polymorphism (SNP) called M242 on the Y chromosome that appeared before, but close to, human entry into the New World. Chronologically, M242 falls between two previously identified Y-chromosome mutations: The M45/M75 changes developed in Asia before M242, while the M3 mutation arose later in Native American populations.1 The team used two different methods to date the first appearance of M242 in the Asian population.
Andres Ruiz-Linares, University College London, and his team used M242 to...
Interested in reading more?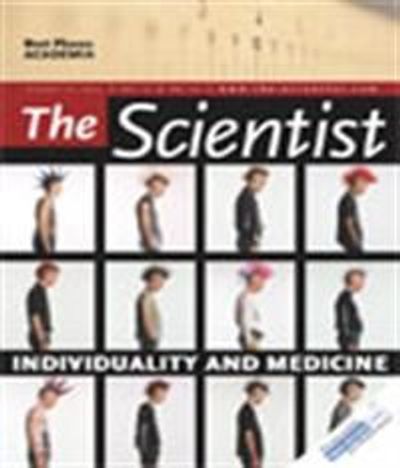 Become a Member of
Receive full access to digital editions of The Scientist, as well as TS Digest, feature stories, more than 35 years of archives, and much more!