If you're looking for the source of mother love, you might consider the orbitofrontal cortex. A new study1 finds that this part of the brain, just above the eyes, is active when new mothers view pictures of infants; the activity increases, as measured by functional magnetic resonance imaging, when the women see pictures of their newborns. "This is evidence that positive emotional aspects of maternal attachment are reliably associated with this region of the brain," says lead author Jack Nitschke, assistant professor of psychology and psychiatry at the University of Wisconsin-Madison.
The finding adds to what is known about the orbitofrontal cortex's role in responding to affective aspects of the environment, notes John O'Doherty, a research scientist at the Wellcome Department of Imaging Neuroscience at University College London. "We know that orbitofrontal cortex codes for pleasant touch, pleasant smell, unpleasant smell, for facial attractiveness," he says. Studying the orbitofrontal...
Interested in reading more?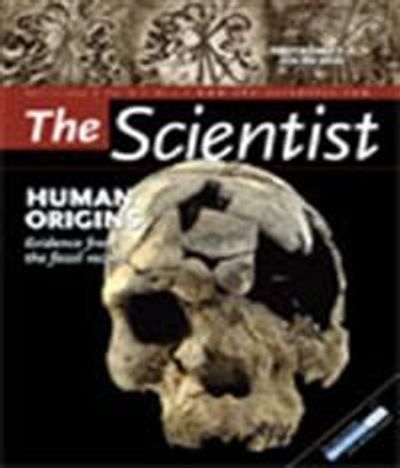 Become a Member of
Receive full access to digital editions of The Scientist, as well as TS Digest, feature stories, more than 35 years of archives, and much more!