At first glance, it seems like a paper worthy of an Ig Nobel Prize. Roland Ennos, University of Manchester, has examined why fingernails, when nibbled or torn, tend to rip in a transverse direction, not longitudinally toward the nail bed.1 Using 3 mm-long snippets of undergraduates' nails, he found that it took twice the energy (6kJm-2) to cut them lengthwise as crosswise (3kJm-2). "And that's a good thing," he says. "Otherwise, we would be in agony throughout our lives, because every tear would damage our nail bed, inflicting great pain and incurring infection."
Ennos speaks from experience; he's a habitual nail biter. Zoologist John Gosline, University of British Columbia, is not, but agrees that the nail's anisotropic characteristics are of great advantage. Gosline has seen the same orientation of cracks in horses' hoofs. "Nails and hoofs are external structures that experience a mechanically stressful environment," he explains. "In the...
Interested in reading more?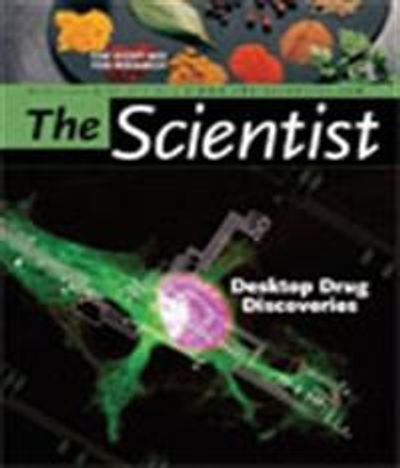 Become a Member of
Receive full access to digital editions of The Scientist, as well as TS Digest, feature stories, more than 35 years of archives, and much more!