When physicians examined members of a Swiss expedition to Mount Everest in the 1980s, they discovered widespread damage to the climbers' muscles. Mito-chondrial volume had decreased by 20% and there was evidence of cell deterioration in tissue samples. However, their guides, the indigenous Tibetan Sherpas, were not affected.
Now a Swiss-Italian team has found that several antioxidant enzymes seem to shield the Tibetans from the insults of oxygen deficiency at high altitudes.1 "Hypoxia leads to the formation of free radicals, which attack mitochondria. Neutralizing these reactive molecules protects tissue," explains Cecilia Gelfi of the Institute of Molecular Bioimaging and Physiology in Milan. She found that one enzyme, glutathione-S-transferase (GST), is elevated by 380% in the muscle of Tibetans born and raised at altitudes over 3,500 meters.
To tease apart the genetic and environmental influences, the researchers also measured the enzymatic levels in Tibetans whose parents had emigrated to the...
Interested in reading more?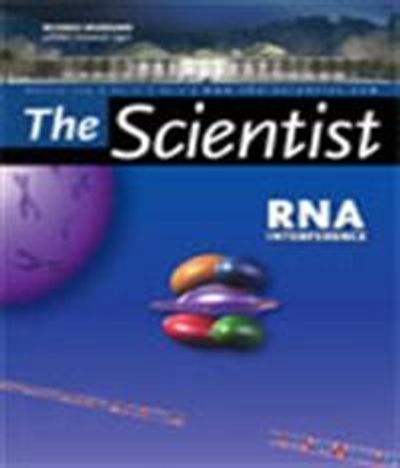 Become a Member of
Receive full access to digital editions of The Scientist, as well as TS Digest, feature stories, more than 35 years of archives, and much more!