Frontlines | RNA Interference Maintained in Stem Cells
Short hairpin RNAs (shRNAs) offer a new way to silence genes, courtesy of RNA interference (RNAi). A study from Cold Spring Harbor Laboratory, home of the discovery of the RNAi enzyme dicer, indicates that these RNAs can be more than "off" switches. Different RNA hairpins corresponding to the same gene can squelch expression to different degrees, modulating a phenotype in a controlled way by tagging messenger RNAs for destruction.
Greg Hannon, Scott Lowe, and their collaborators used a well-studied gene in a well-studied organism--tumor suppressor p53 in mice (M. Hemann et al., "An epiallelic series of p53 hypomorphs created by stable RNAi produces distinct tumor phenotypes in vivo," Nature Genetics, published online Feb. 3, 2003, www.nature.com). In mice with B lymphoma, they destroyed bone marrow, then reconstituted it from hematopoietic stem cells bearing any of several different shRNAs corresponding to...
Interested in reading more?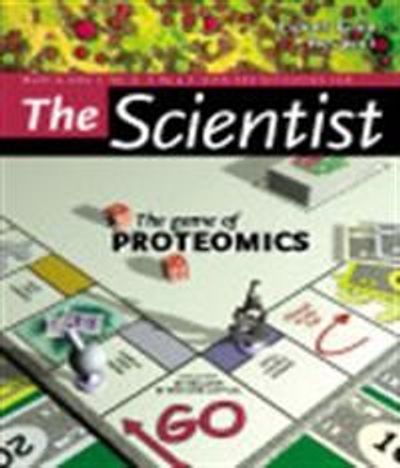 Become a Member of
Receive full access to digital editions of The Scientist, as well as TS Digest, feature stories, more than 35 years of archives, and much more!