Frontlines | The Unstuff'd Brain
Courtesy of Dana Press
Macbeth: Canst thou not minister to a mind diseas'd ...?

Doctor: Therein the patient must minister to himself.

Macbeth: Throw physic to the dogs; I'll none of it.

--Shakespeare, Macbeth, Act V, Scene III
Though William Shakespeare uses the word 'brain' 66 times in his plays, his works hardly read like a neurological review article. Yet, say neurologist Paul Matthews and linguist Jeffrey McQuain, his comprehension of how the brain works is comparable to what is known to modern scientists. That's the hypothesis of their coffee table book, The Bard on the Brain: Understanding the Mind Through the Art of Shakespeare and the Science of Brain Imaging.1
"In some ways, Shakespeare was a scientist," says Matthews, who heads Oxford's Brain Imaging Centre. "He took down his observations on the human condition with precision. The stage was his laboratory."...
Interested in reading more?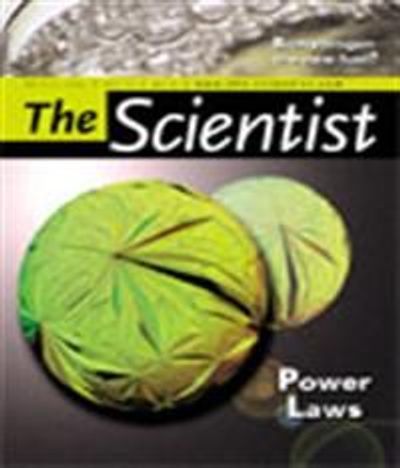 Become a Member of
Receive full access to digital editions of The Scientist, as well as TS Digest, feature stories, more than 35 years of archives, and much more!