Frontlines | Trilobites: Living on the Edge
Courtesy of The Yoho-Burgess Shale Foundation
The most familiar and abundant species of trilobites in North America may have followed an exotic survival strategy. Elrathia kingii, found in Middle Cambrian formations in Utah, lived exclusively in low-oxygen environments, according to geologist Robert Gaines of Pomona College, Claremont, Calif.1 "Elrathia occurs typically in monospecific communities, with as many as 500 individuals per square meter, at the boundary of anoxic and dysoxic [oxygenless] zones," he says.
Flourishing where no others do takes a special adaptation, the authors conclude. Such rare, low-oxygen environments usually contain free sulfides and sulfur bacteria that oxidize them. "We think that Elrathia lived in a symbiotic relationship with these bacteria," says Gaines. "The sulfur bacteria were the chemoautotrophic primary producers of these trilobite communities. The arthropod likely fed from a food web that was not rooted in photosynthetic...
Interested in reading more?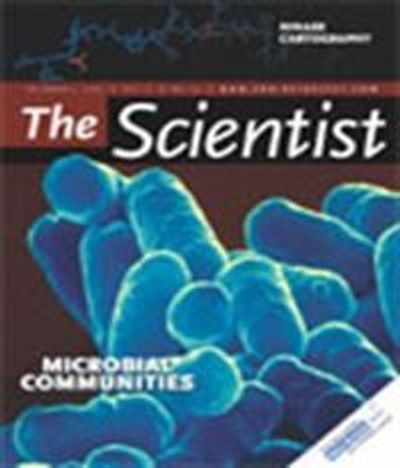 Become a Member of
Receive full access to digital editions of The Scientist, as well as TS Digest, feature stories, more than 35 years of archives, and much more!