The paper:
M. Shogren-Knaak et al., "Histone H4-K16 acetylation controls chromatin structure and protein interactions." Science, 311:844-7, 2006. (Cited in 132 papers)
The finding:
Craig Peterson's group at the University of Massachusetts Medical School set out to find which histone modification was responsible for unfolding chromatin fibers for access to DNA. The researchers tested various synthesized versions of histone H4 to determine which of them compacted the least when exposed to magnesium salt, which triggers compaction. They found that a single acetylation, at residue K16 of the H4 tail, was sufficient to unfold the chromatin.
The surprise:
Previous crystal structure work implicated the H4 tail in chromatin remodeling, so researchers thought it would take more than a single acetylation event to unfold H4. "People thought that other [amino acids] were also modified," says Silke Sperling, a molecular biologist at the Max...
The follow up:
Since this study, other modifications have been found to play a role in unpacking histones, says Sperling, but so far, no others have been found to directly cause a structural change. "All of the other histone acetylation events, methylation events, phosphorylation, essentially do nothing to change mononucleosome structure, or chromatin folding directly," says Peterson.
The next steps:
In 2006, Peterson's postdoc, Michael Shogren-Knaak started his own lab at Iowa State University. Shogren-Knaak is streamlining the process of synthesizing histones, to identify the function of other histone acetylations.
Compaction levels of modified chromatin, measured by the Svedberg sedimentation coefficient (S):
Unfolded chromatin: 34 S (no magnesium salt)
Chromatin with H4 tail removed: 40 S
Chromatin with H4-K16 acetylated: 40 S
Folded chromatin: 55 S
Interested in reading more?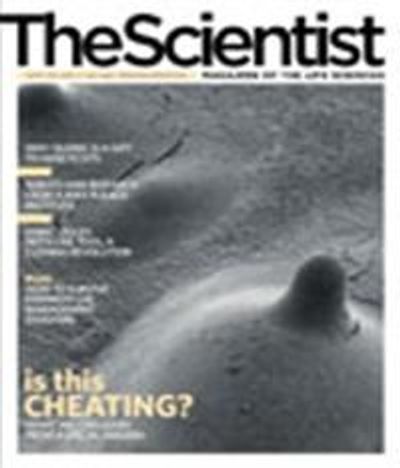 Become a Member of
Receive full access to digital editions of The Scientist, as well as TS Digest, feature stories, more than 35 years of archives, and much more!