Courtesy of Adelheid Cerwenka and Lewis Lanier © 2003 Blackwell Publishing
Researchers have long tried to understand how natural killer (NK) cells, the body's first line of defense against infection, recognize sick cells, such as those virally infected or transformed. In 1999, investigators found the ligands for an activating NK receptor, NKG2D. These ligands, called MICA and MICB, are expressed endogenously when cells are under stress, infected, or turning into tumors. In a form of assisted...
Interested in reading more?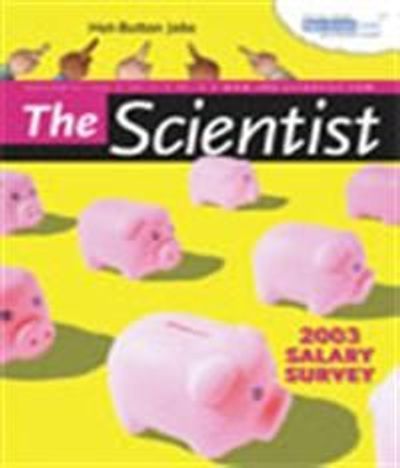 Become a Member of
Receive full access to digital editions of The Scientist, as well as TS Digest, feature stories, more than 35 years of archives, and much more!