The paper:
M.C. Brandley et al., "Partitioned Bayesian analyses, partition choice, and the phylogenetic relationships of scincid lizards," Systematic Biol, 54:373-90, 2005. (Cited in 73 papers)
The finding:
Tod Reeder's group at San Diego State University and a Swiss colleague suggested a revised taxonomy for lizards called skinks. By testing novel methods for partitioning genetic data into discrete segments used in Bayesian analysis, they found, among other results, that one skink genus, Eumeces, was actually composed of lizards belonging to several genera.
The significance:
"No one had ever put together a comprehensive DNA phylogeny of the group," says Matt Brandley, now at the University of California, Berkeley, and the first author of the paper. "Anyone who builds phylogenies, whether you're studying bacteria or apes, can benefit from using that technique."
The applications:
David Marshall, a University...
Partitioned data and Bayesian analyses used to build phylogenies for:
Mussels
Mol Phylo Evol, 44:685-98, 2007.
Birds
Mol Phylo Evol, 39:893-8, 2006.
Plants
Mol Phylo Evol, 39:512-28, 2006.
Interested in reading more?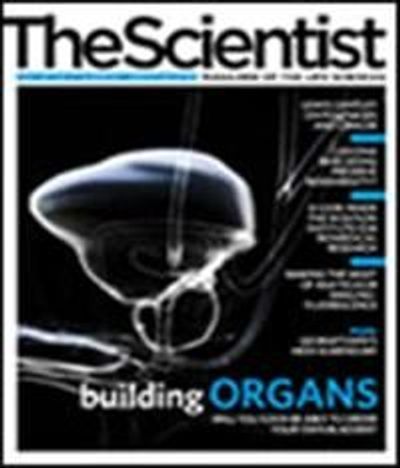 Become a Member of
Receive full access to digital editions of The Scientist, as well as TS Digest, feature stories, more than 35 years of archives, and much more!